OCTOBER 8, 2010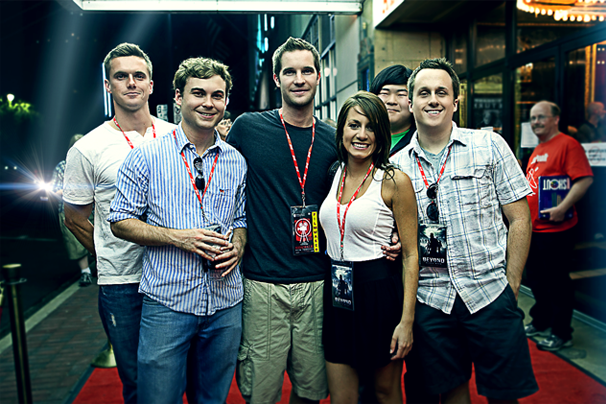 Thanks to everyone who came out to see the film! We had an awesome crowd and a great response…couldn't ask for more. If you missed Sidewalk Film Festival this year make sure you mark it on your calendar for next year. It's one of the most exciting and cultural events in Birmingham.
Here's what's on the Radar:
* We are in the process of submitting to a few more film festivals and we will update you with the details so you can see the film if it's showing near you.
* A full trailer of awesomeness should be released in the next month. Get excited!
* I was recently informed that BBM was featured in the UK PCgamer magazine.Very cool, if anyone has seen it please send me a photo of the spread, please!